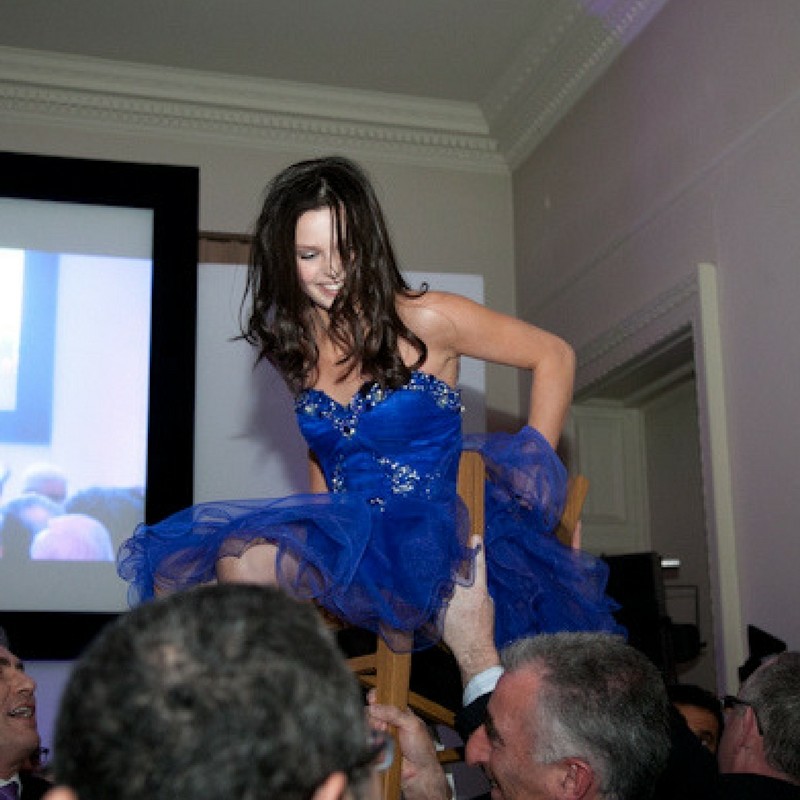 Save The Date
Choose the date and let key family and friends know quickly to avoid date clashes. Some families have their parties on the same day as the ceremony, some the next day and others wait until the following week. It's therefore important to be clear about which part of the celebrations you are inviting them to and how many dates they need to reserve.
Venues (and guests) can be booked at least a year in advance so it pays to be organised.
Budget
Know your budget parameters and how you wish to allocate your money across the venue, food & drink, styling and entertainment. Most parties tend to be split with 15% on the venue, 40% food, 25% styling and 20% on entertainment.
Being clear about how much money you want to spend can not only help manage your child's expectations but also stop budget creep happening as you fall in love with all of your suppliers ideas.