To help measure & reduce the carbon footprint of events Kent House Knightsbridge partners with event:decision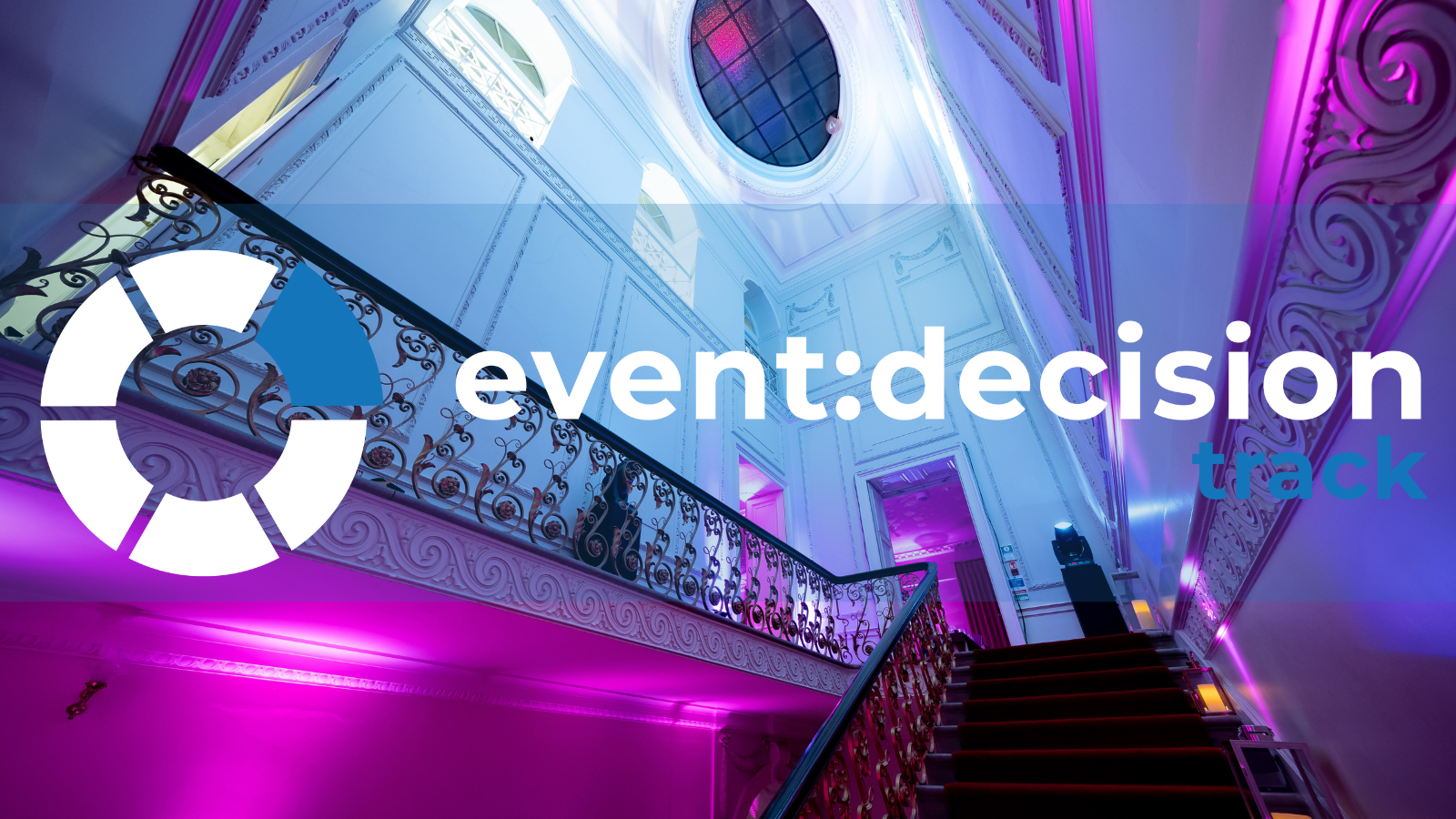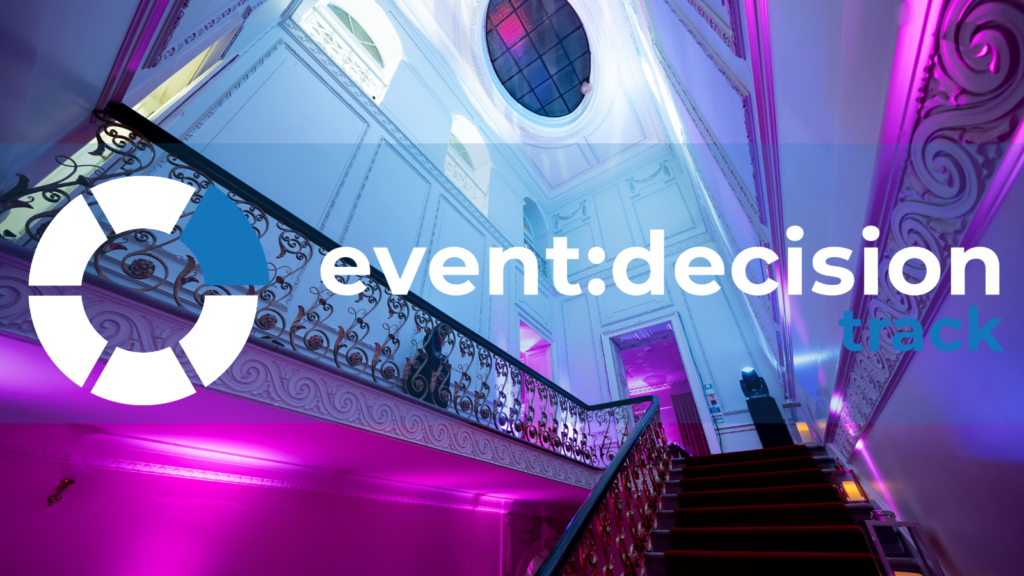 Hosting an event can be an exciting and thrilling experience but often leads to a significant carbon footprint. Luckily, there are ways to reduce the environmental footprint of an event.
Kent House Knightsbridge is a beautiful, historic venue located in the heart of London, known for luxurious events that leave a lasting impression. But now, we're taking it one step further by partnering with event:decision, a leading sustainability consultancy firm that specialises in measuring and reducing the carbon footprint of events.
Event:decision measures the carbon emissions of events and work with clients to identify areas where they can reduce their carbon footprint. Kent House Knightsbridge is excited to work with event:decision to reduce the environmental impact of their events while still providing our clients with the same level of luxury and style they expect.
Reducing the carbon footprint of events can seem overwhelming, but it's important to take steps to reduce our impact on the environment. With the help of event:decision, Kent House Knightsbridge can reduce the carbon footprint of an event by identifying ways to minimize energy usage, transportation emissions and waste.
For example, we might work with a caterer to reduce food waste by donating leftover food to local charities or composting it. Or we might also encourage guests to use public transportation to reduce transportation emissions. These small steps can add up and make a big impact on the environment.
Kent House Knightsbridge is easy to get to using public transport located in the heart of London, opposite Hyde Park. The venue also has two outdoor terraces, providing plenty of opportunities to get outside and take a moment for a breather. We partner with suppliers who make environmentally-friendly choices including caterers who choose locally sourced, seasonal ingredients, offer vegetarian or vegan options and minimise food waste.
So, the next time you're planning an event, remember that you can reduce its impact on the environment by working with a sustainability consultancy like event:decision. And if you want to host your event at a luxurious venue that's taking steps to reduce its carbon footprint, look no further than Kent House Knightsbridge.
To read our full Sustainability Policy click here.
Exclusive hire of Kent House Knightsbridge allows each event to unfold over two floors with four large and spacious rooms that be configure for different purposes. Whilst the venue holds an enormous amount of history, it also provides a neutral and elegant backdrop; essential for staging press days, product launches and conferences.
Kent House Knightsbridge is ideal for 50 to 300 guests.  If you'd like to know more or arrange a showround do get in touch with Gary who will be happy to help.
TEL : 020 7610 2808 – EMAIL : info@evolve-events.com